Explore Condominiums, Condo-Hotels, TownhOMES & apartments NOW!
For more information about Condominiums in Volusia County contact our Luxury Client Concierge Team at 386-388-3891. Here at Oceans Luxury Realty®, we specialize in Condominiums Daytona Beach, Condominiums Daytona Beach Shores, Condominiums Holly Hill, Gated Communities New Smyrna, Condominiums South Daytona, Condominiums Ormond Beach, Condominiums Ormond-by-the-Sea, Condominiums Port Orange, and Condominiums Ponce Inlet.
*This information is current as of 2022. It is intended to be accurate but is not guaranteed. The buyer is responsible for verifying any and all information provided.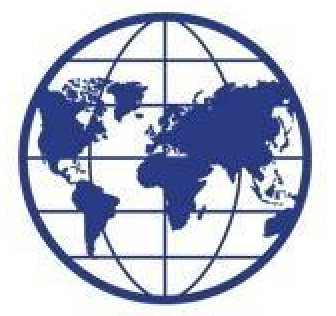 We Are Here For All Your Real Estate Needs.
The Oceans Luxury Team specializes in providing experienced real estate agents to assist you best when buying or selling your own dream home. We believe in providing superior customer service and a smooth transition to your new home. Have you found the home of your dreams? Call us at 386-455-0830 to schedule a showing.