OUR HISTORY - OUR MISSION
If you look up business-minded in the dictionary, you might find Crystal Anderson's photo there. After earning a degree in cosmetology and successfully establishing herself in restaurant management, Anderson branched out to start her first business at age 21 a small, condominium cleaning operation called V.I.P. Cleaning that now has over six hundred devoted clients. Anderson next acquired Exit Realty of Daytona. She purchased Exit's Daytona area listings; their property management and rental agreements, as well as their office furniture and equipment, merging them into a real-estate powerhouse Oceans Luxury Realty®. In 2013, progressive-minded Anderson further expanded the Oceans holdings by purchasing Tyler Property Management and Harbour Village Realty - now Oceans Property Management.
Though Anderson's business management success appears, on the surface, to be the forefront of her mind she is quick to point out that family is what she puts front and center in her life. Her husband Maurice Smith manages her local businesses and assists with many aspects of client satisfaction. Her siblings and four children lend helping hands whenever an extra effort is required to push her business to the next level.
Anderson isn't one to rest on her many laurels. Now she is working on plans to create an umbrella management division that will serve over 750 properties in the greater Daytona area. When asked about her passion for business, Anderson's face lights up. "I love growing my businesses, but my true passion is helping people and making them smile."
You can learn more about Oceans Luxury Vacations by visiting our dedicated website for travel and vacation rentals. As well as, Oceans Property Management - our property management division if you are looking to rent or lease your home.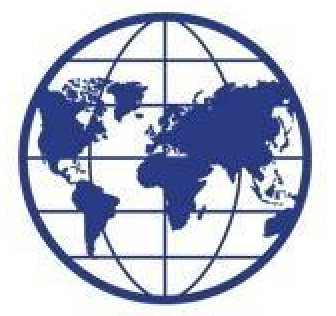 We Are Here For All Your Real Estate Needs.
The Oceans Luxury Team specializes in providing experienced real estate agents to assist you best when buying or selling your own dream home. We believe in providing superior customer service and a smooth transition to your new home. Have you found the home of your dreams? Call us at 386-455-0830 to schedule a showing.